While COVID-19 is finally starting to slow down, we still want to focus on keeping our clients and staff as safe as possible.
Learn more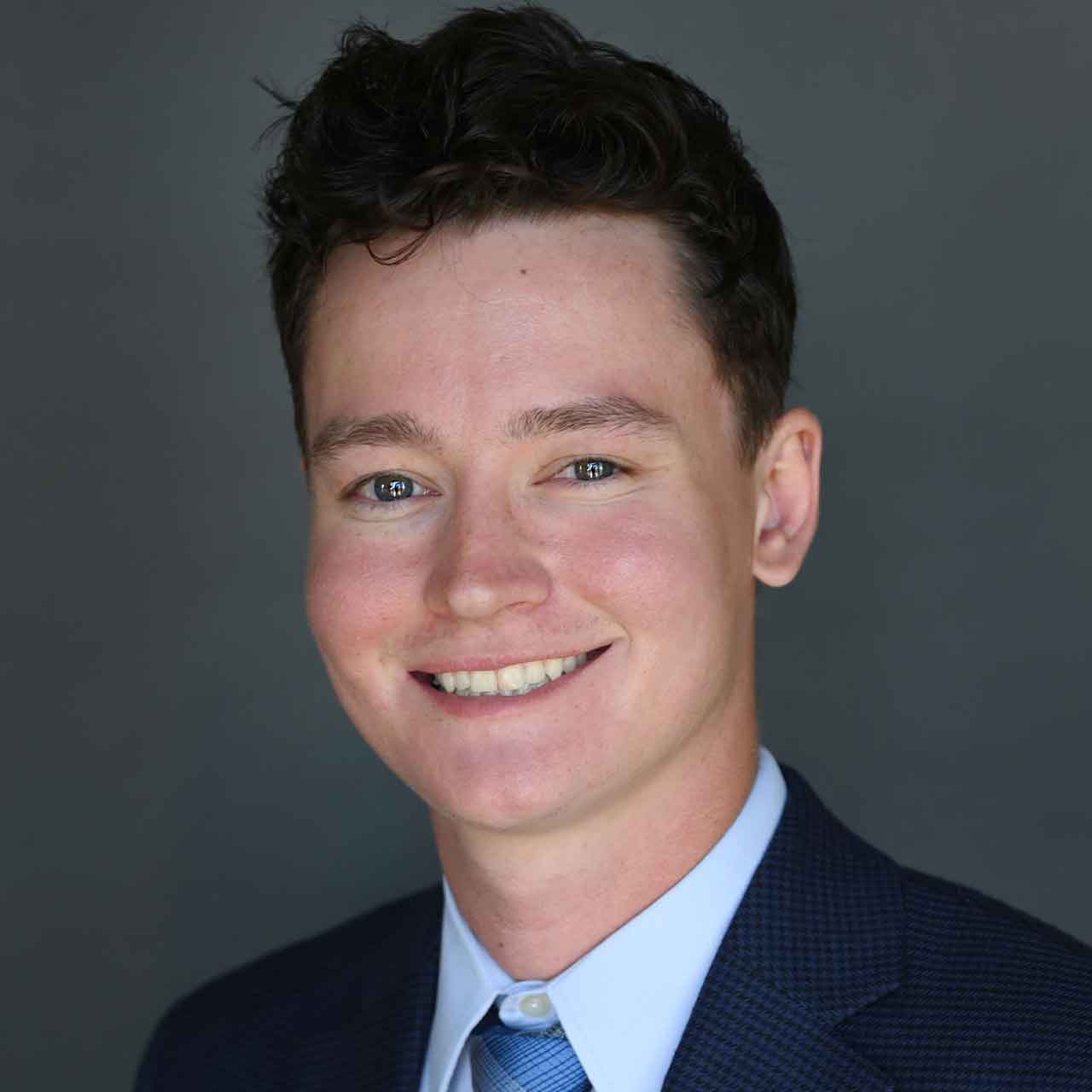 Chris Lowe - Staff Auditor
Chris joined our staff in August of 2021 as a staff auditor. He graduated from Concordia University-Ann Arbor in 2020 with a Bachelor of Science degree in Accounting. He is currently working towards his license as a Certified Public Accountant (CPA). He specializes in governmental auditing, with a focus on mental health organizations and school districts. In his free time he enjoys spending time with his family/friends, being out on the golf course and watching the Detroit Tigers.