While COVID-19 is finally starting to slow down, we still want to focus on keeping our clients and staff as safe as possible.
Learn more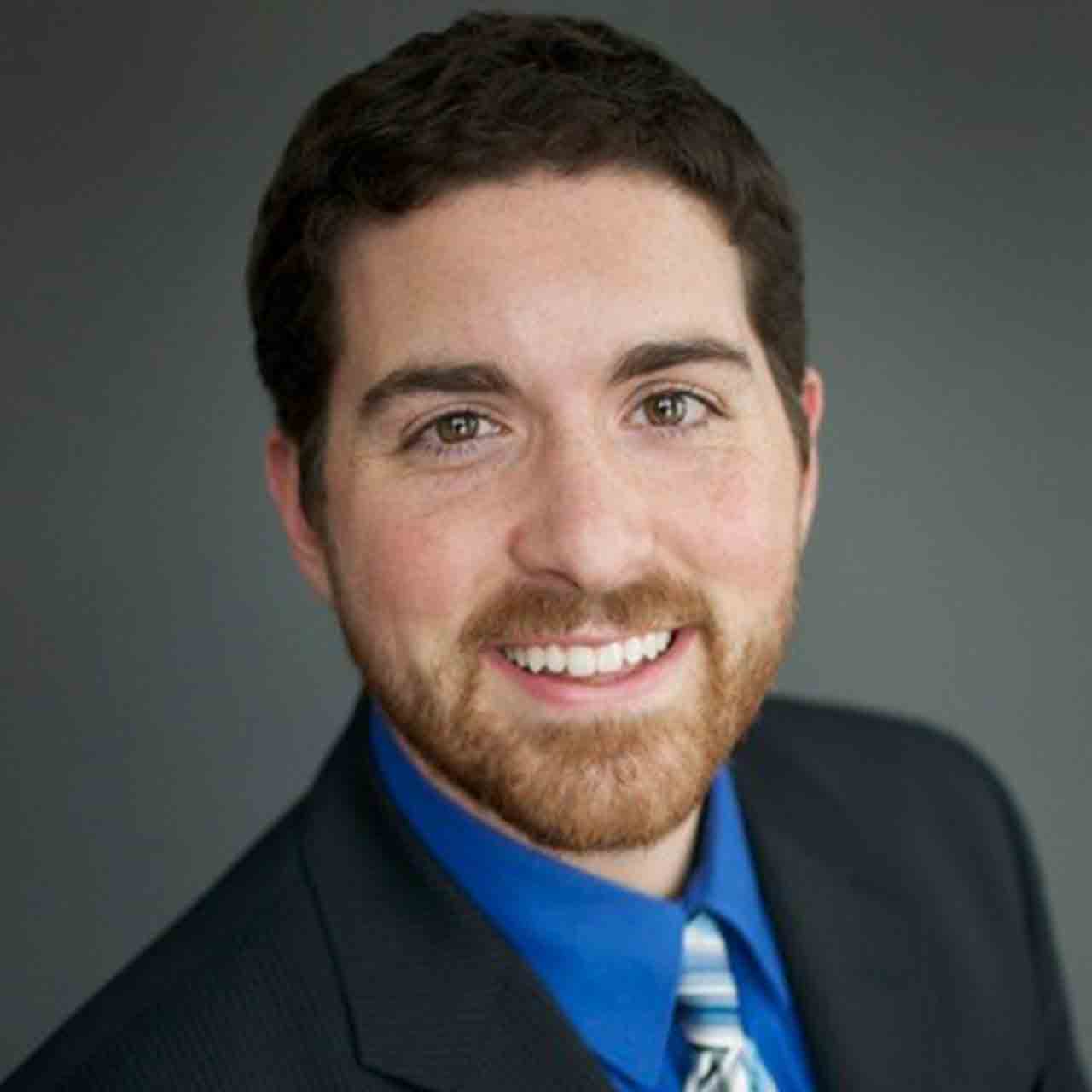 Derek M. Miller, CPA - Partner
Derek graduated from Alma College in 2005 with a Bachelor of Arts Degree in Business Administration with an emphasis in accounting. Derek received his Master of Science in Accountancy from Walsh College in 2006 and became certified in 2009. Derek spent two years auditing governmental agencies with another regional CPA firm before joining our staff in 2007. He specializes in financial and compliance auditing of Community Mental Health Agencies and Public School Districts.