While COVID-19 is finally starting to slow down, we still want to focus on keeping our clients and staff as safe as possible.
Learn more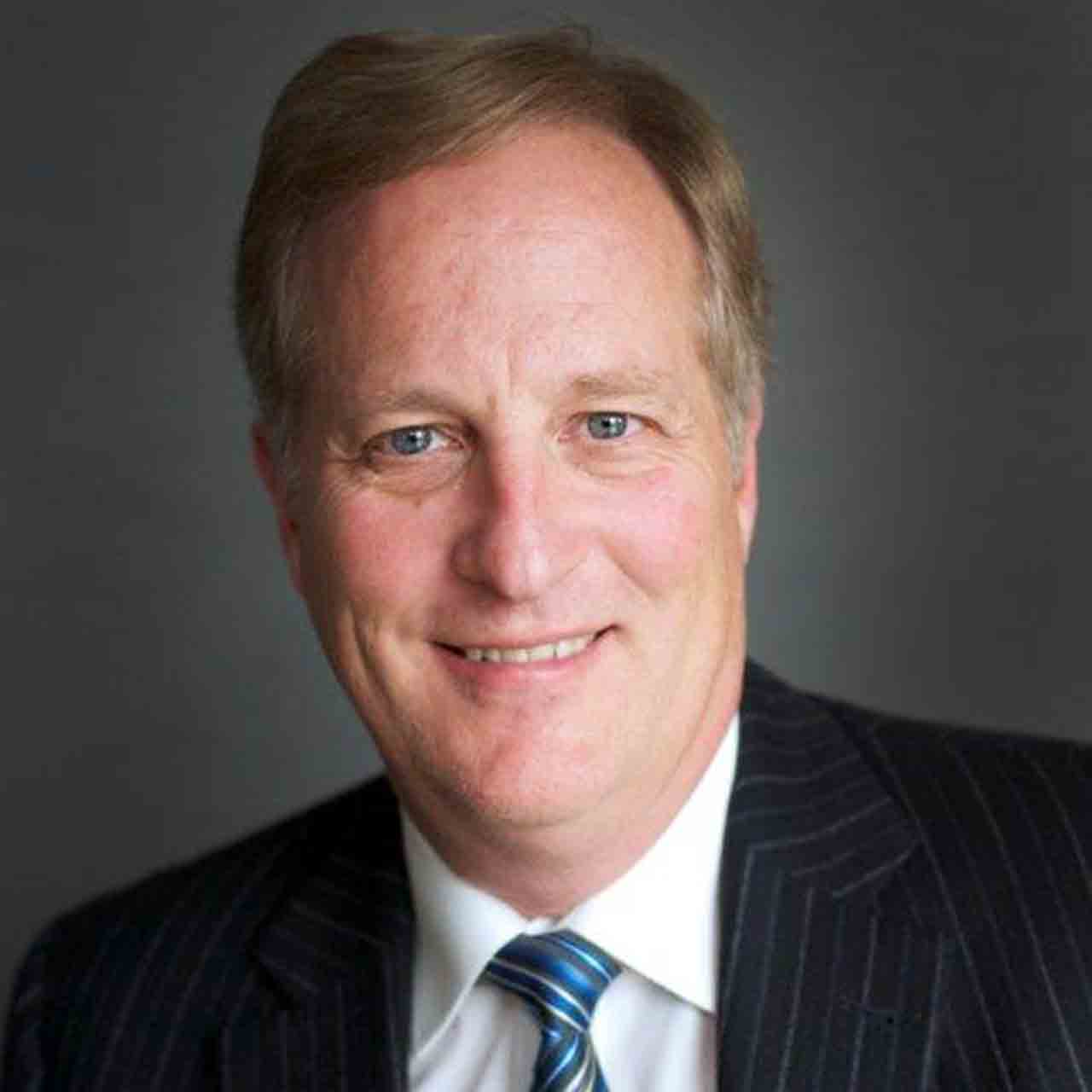 Douglas L. Hoard, CPA - Partner
Doug has been with Roslund, Prestage & Company, P.C. since May of 1982. He is a graduate of Central Michigan University with a degree in Accounting and Business Administration and passed the Certified Public Accounting exam in 1984. He spends a lot of his time working with small business owners, helping them with their accounting and tax needs. He has over 30 years of experience in accounting, tax preparation and business financial planning, both for the business as well as the owners and their families.
Doug has a way of putting the complexities of the tax code into plain English. He has made himself popular among people who have specialized tax situations, such as new business owners, medical professionals, farming and real estate investors. He is also involved in forecast and long-term development planning. Along with all of his experience, he has also personally witnessed the evolution and recent explosion of computer technology and believes that the changes in that area will continue. "Everyone will need at least some computer skills in the future in order to survive in the business world."
Doug's business philosophy is based upon his belief of achieving proper results for a client's needs. He considers that a close relationship with a client is critical, and has no problem in going the "extra mile" to see to a client's financial success.
Doug has been married to his wife Ellen for 29 years. In what little free time he has, he enjoys spending time with his family and watching his son Kevin play soccer and his daughter Elizabeth perform in operas at Michigan State University.