While COVID-19 is finally starting to slow down, we still want to focus on keeping our clients and staff as safe as possible.
Learn more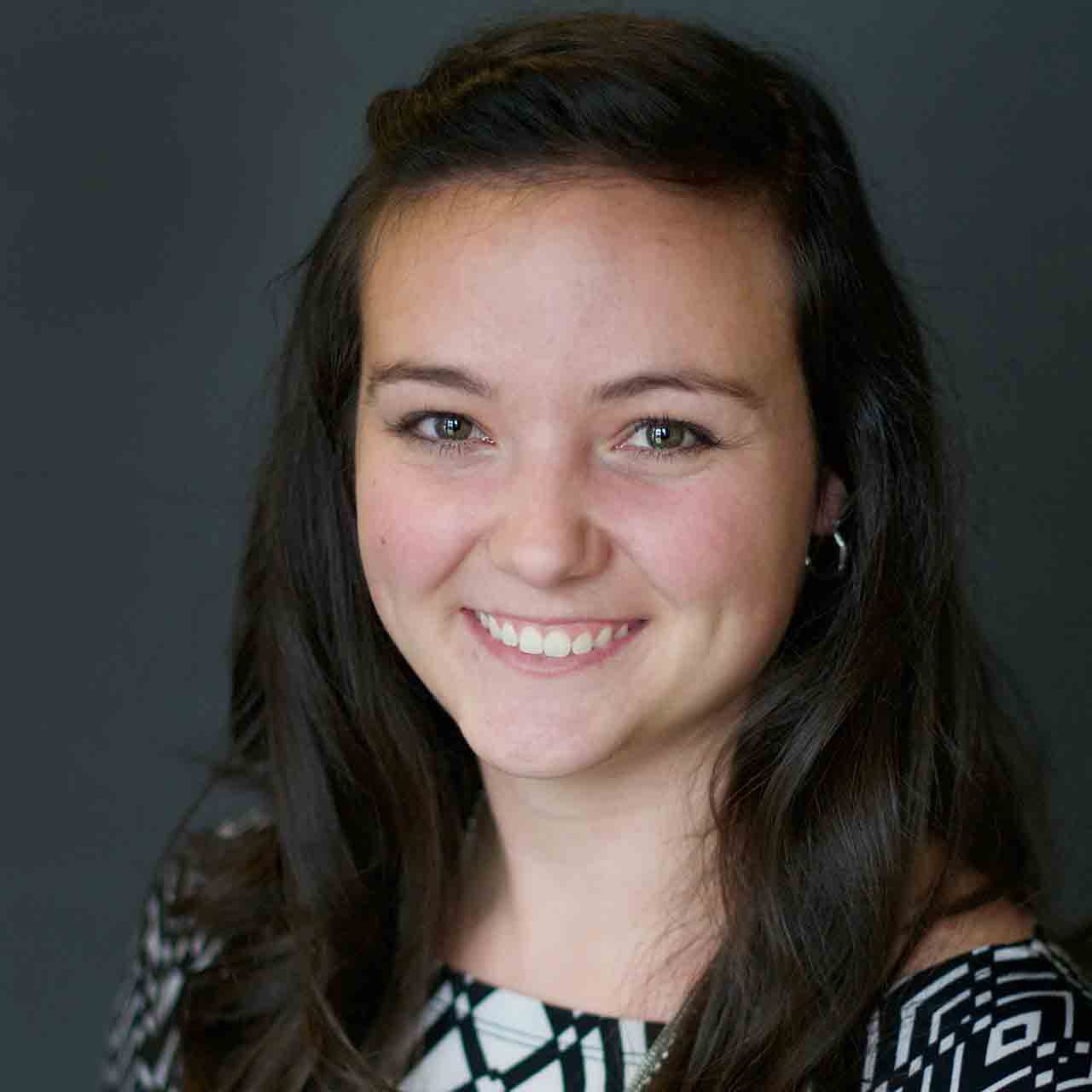 Emily G. Lange - Accountant
Emily joined our team in October of 2016 as a staff accountant. She graduated from Baker College of Owosso in 2016 with a Bachelor degree in Business Administration majoring in Accounting. She currently spends her time in a wide variety of responsibilities, including payroll processing, financial statement preparation, bookkeeping, client training and support and tax return preparation. Emily is currently sitting for the CPA exam with hopes of obtaining her license by the end of 2019.