While COVID-19 is finally starting to slow down, we still want to focus on keeping our clients and staff as safe as possible.
Learn more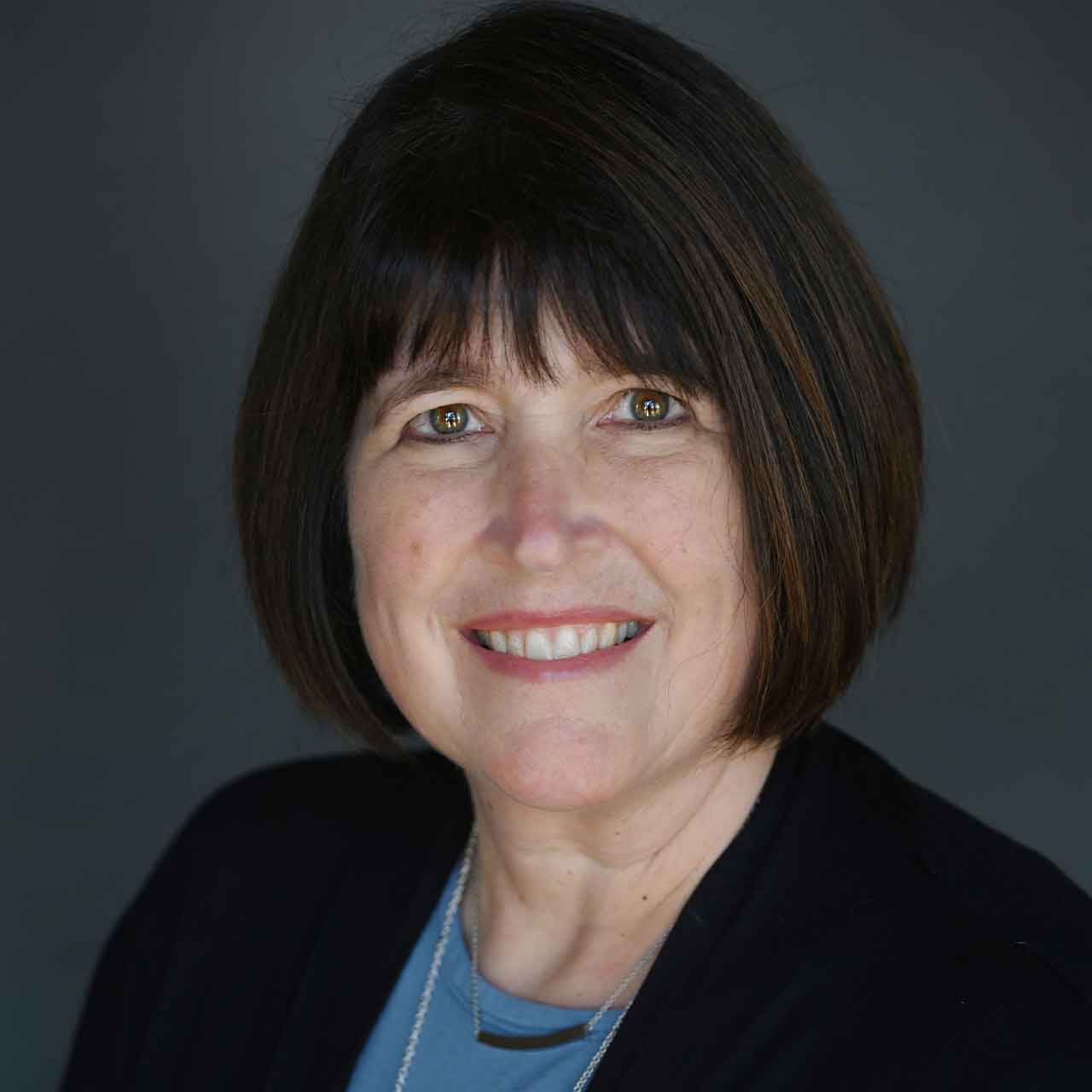 Joni Knight - Payroll
Joni started with the firm in January of 1982 as the receptionist. She now works strictly in our payroll department, where she is in charge of 40 different payroll and accounts payable clients.