While COVID-19 is finally starting to slow down, we still want to focus on keeping our clients and staff as safe as possible.
Learn more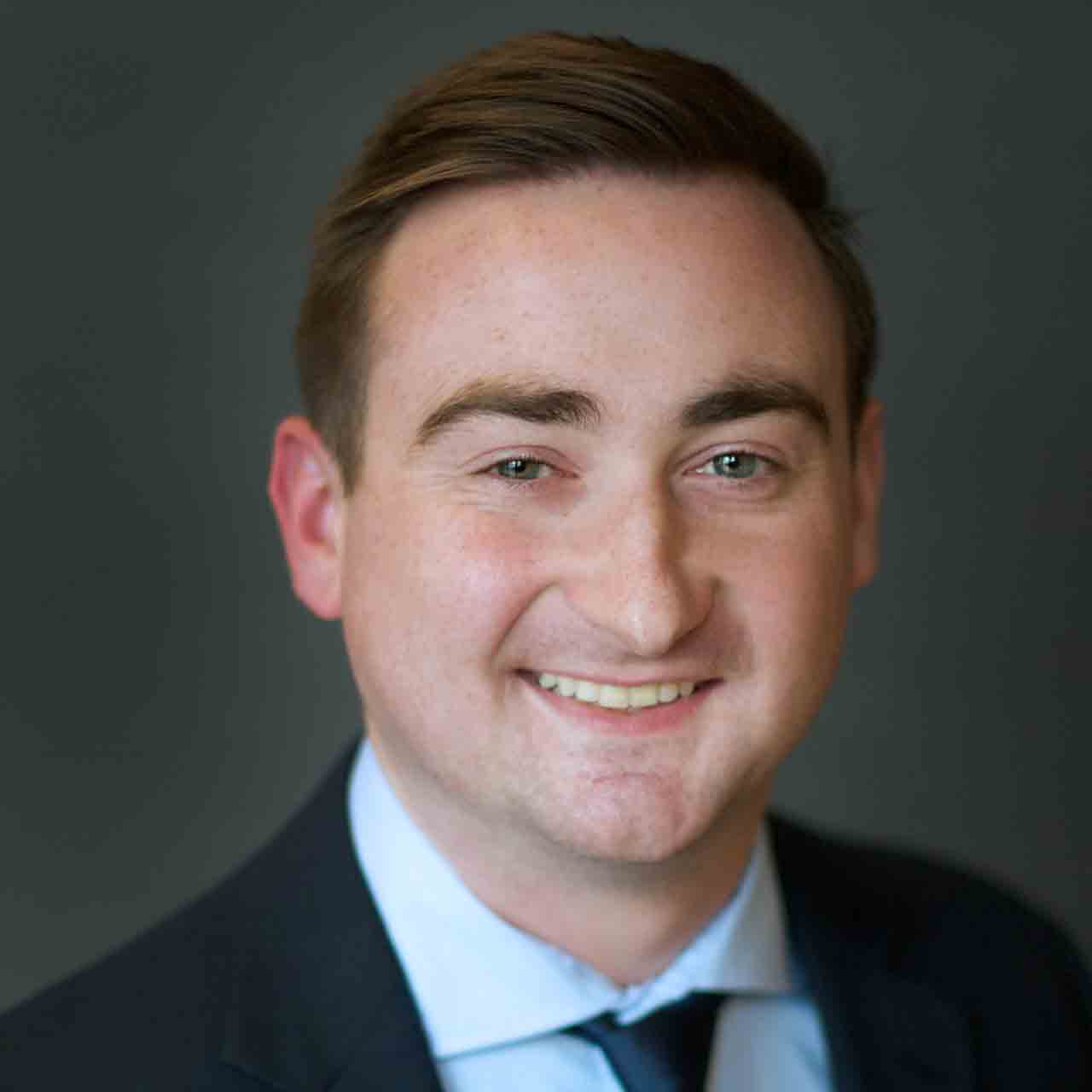 Mark Armstrong, CPA - Accountant
Mark graduated from Calvin College in May 2014 with a Bachelor of Science Degree in Accounting and became licensed as a CPA in March 2016. He spent three years working for an international firm before joining our team in December 2017. Currently, Mark provides a variety of tax, accounting, and consultation services to businesses and individuals.