While COVID-19 is finally starting to slow down, we still want to focus on keeping our clients and staff as safe as possible.
Learn more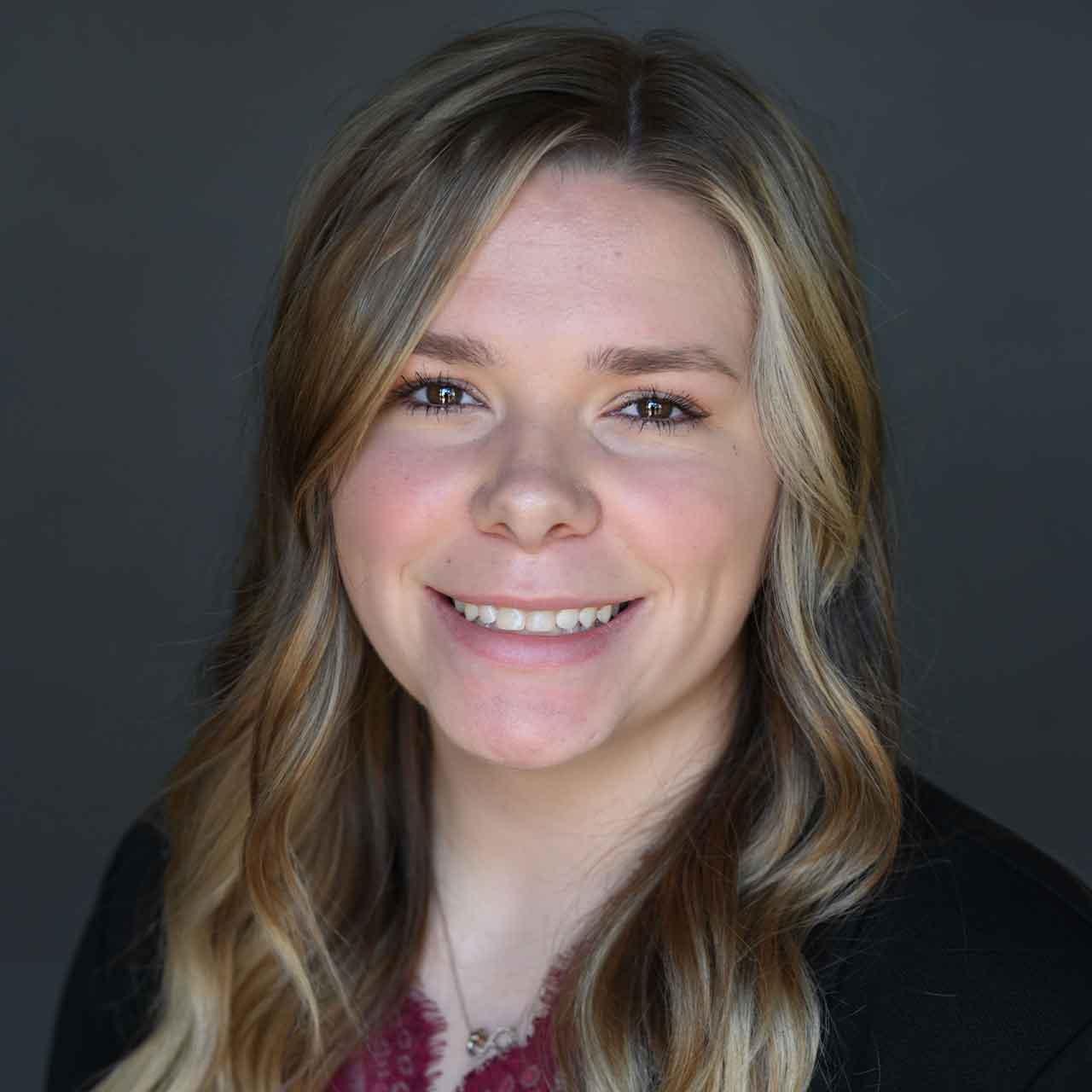 Samantha Allen - Bookkeeper
Samantha started as a co-op student in August of 2020. She then became a full-time employee in June of 2021. After graduation from Mid Michigan College in 2022, she will have an associate degree in business studies. She is currently responsible for payroll accounts, bookkeeping, account payables, and assisting clients in our NetClient database.