While COVID-19 is finally starting to slow down, we still want to focus on keeping our clients and staff as safe as possible.
Learn more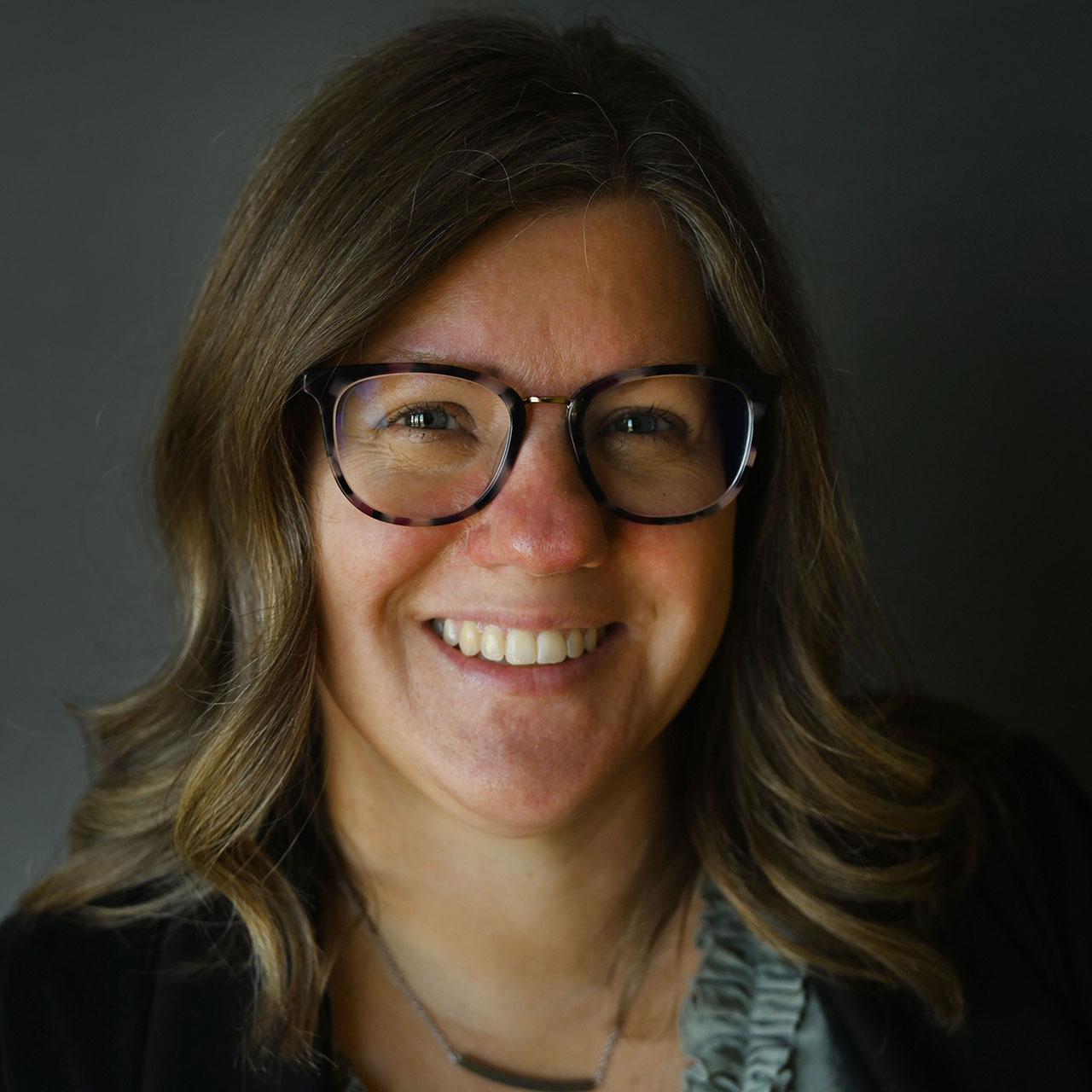 Shannon Schauer - Accountant
Shannon joined our team in 2005 as our front desk receptionist. In 2008 she began to further her responsibilities within the firm as a staff accountant. She is now responsible for financial statement preparation, payroll processing, and bookkeeping training, support, and consultation.