While COVID-19 is finally starting to slow down, we still want to focus on keeping our clients and staff as safe as possible.
Learn more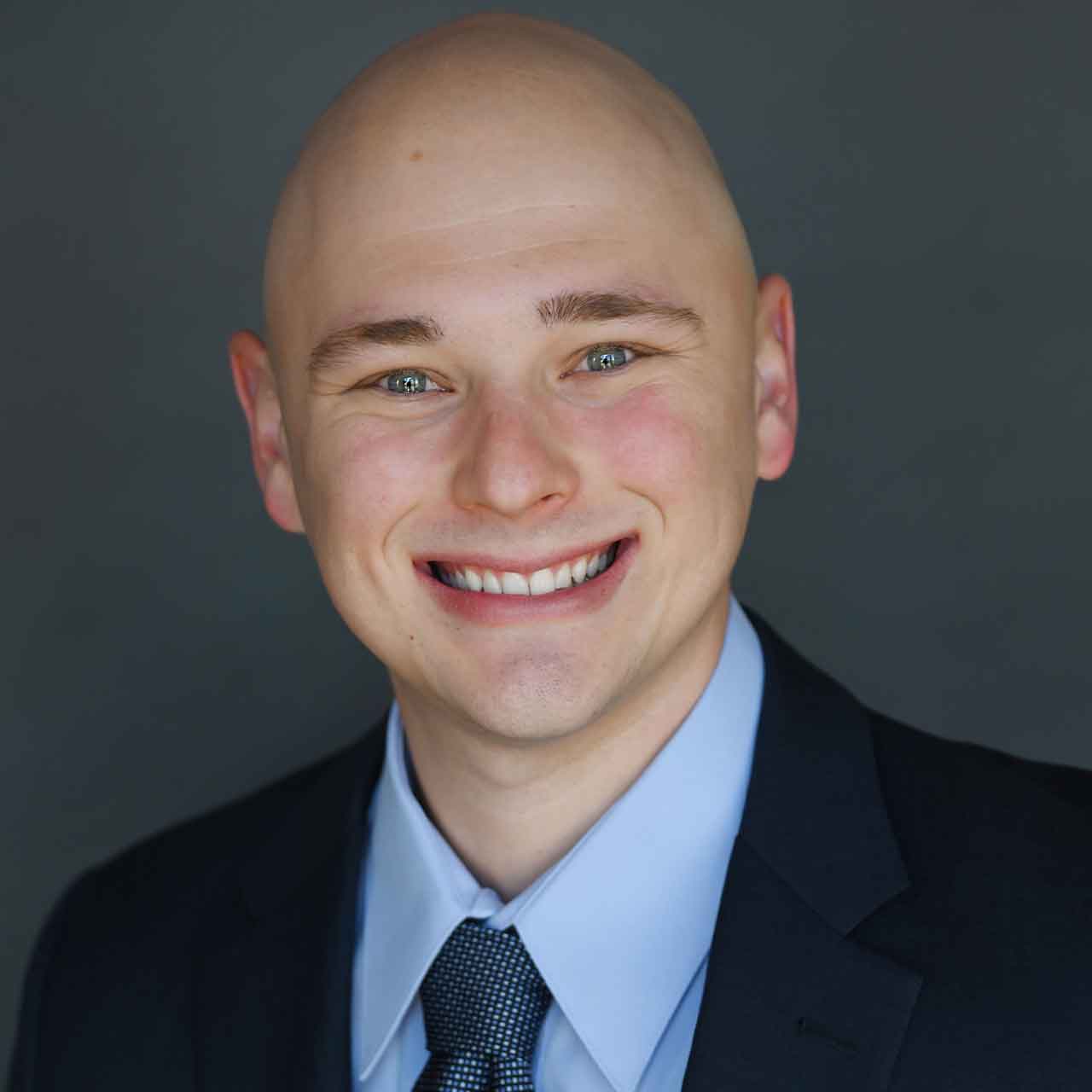 Trevor G. Kapp - Senior Auditor
Trevor joined our staff in December of 2020 as a Staff Auditor and is currently working towards obtaining his Certified Professional Accountant (CPA) Certification. Trevor recently graduated from Michigan State University in December of 2020 with a Bachelor of Science and Master's degree in Accounting. He specializes in governmental auditing, with a focus on mental health organizations and school districts. He is primarily responsible for testing internal controls for our clients while continuing to gain knowledge about the audit industry.